What Makes us Unique
Ours is not just any funeral home. With our years of experience, and highly professional, friendly and compassionate staff, Lotus Funeral and Cremation Centre Inc. is the first choice for hundreds of area families each year.
We are proud to embrace traditional values, diversity, and innovation in honouring the spirit and life of each person we serve. Lotus Funeral and Cremation Centre Inc. offers a full selection of:
Funeral and memorial services, ranging from traditional to uniquely innovative and personal

Burial services and cremation options

Celebrant Services
Letting go of a loved one is usually a very difficult process. In order to provide your family peace-of-mind, Lotus Funeral and Cremation Centre Inc. offers complete care, so that you can focus on comforting each other as you prepare to say goodbye to someone dear to you.
Although there are many decisions you may have to make, we assure you that we will guide you through the process every step of the way. We promise to help you:
Design the most fitting memorial or funeral service to honour their memory and pay tribute to their life achievements and experiences.




Select the most appropriate products, including a casket, burial vault, cremation urn, cemetery or mausoleum, to fit your budget and suit your needs and desires.




Write a fitting obituary to honour your loved one's life experiences and social connections.




Assist in the publication of the obituary in the newspapers of your choice.




Create a Book of Memories™, a beautiful, permanent online memorial, where you and your friends can build a legacy of memories by archiving treasured photos and memories.




Welcome your family and friends to our funeral home for your planned services, including a viewing, visitation, funeral or memorial service.




Make all arrangements with regard to the services whether they are held at your place of worship, our funeral home, cemetery, or alternate gathering place.




Provide you with beautiful print materials, including memorial folders, prayer cards, and book marks. We also offer personalized note cards for you to acknowledge the emotional support you received from friends, co-workers, and community members.




Provide an elegant hearse and funeral cars, as well as arrange for escorts.




Help in the selection and on-site arrangement of floral tributes.




Provide access to grief education and support materials, and referrals to counseling services.




Prepare all paperwork, including vital record statistics, permits, filing and obtaining death certificates, and assistance with life insurance and veteran's benefits.




We hope you will turn to us for compassionate care and impeccable service. Our pledge is to honour your loved one and family with dignity, respect and personal attention to every detail.
Contact us today to explore the wide variety of choices available to you and your family.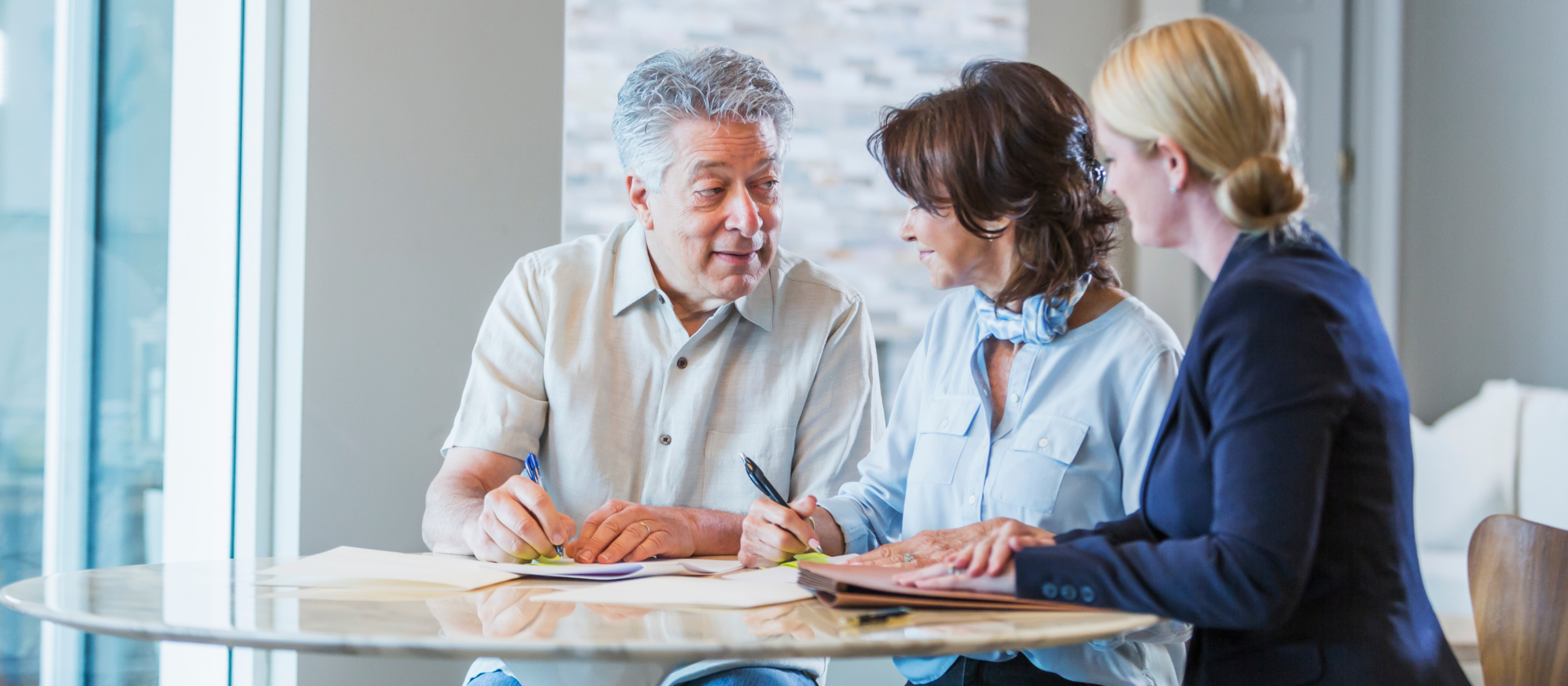 Let Us Help You.
Please feel free to browse our pages to learn more about pre-planning a funeral and grief support, as well as the traditional funeral and cremation services that we have to offer. If you have any questions or concerns please feel free to contact us at anytime, we are available by phone or e-mail, or drop by the office in person. We are always here to help.