Our Staff
Our dedicated and supportive staff are here to guide you through this difficult journey. We take pride in doing our absolute best to ensure your needs are met. We are here for you.
KAMAL BHARDWAJ
OWNER, FUNERAL DIRECTOR
BENJAMIN ROBERTS
general manager, FUNERAL DIRECTOR
PATRICIA PETER
PREPLANNING MANAGER
JUSTINE LOFTIS
Preparation Manager, FUNERAL DIRECTOR
HARMINDER HANSI
Operational FUNERAL DIRECTOR
RAYMOND FANCY
FUNERAL DIRECTOR
SAMANTHA AMYOTTE
FUNERAL DIRECTOR
ASH WEED
FUNERAL DIRECTOR
JOHNNY WILLIAMS
FUNERAL DIRECTORS ASSISTANT LEAD
JON MEJORADA
FUNERAL DIRECTORS ASSISTANT
EVERETTE LEWIS
FUNERAL DIRECTORS ASSISTANT
GURJOT KAUR
FUNERAL DIRECTORS ASSISTANT
HARVEER KAUR
FUNERAL DIRECTORS ASSISTANT
SURENDAR JHITA
FUNERAL DIRECTORS ASSISTANT
CHANO DEODAT
FUNERAL DIRECTORS ASSISTANT
JASMIN MINHAS
FUNERAL DIRECTORS ASSISTANT STUDENT
WHISPER
GRIEF SUPPORT DOG IN TRAINING
(aka McCartney's Palace Extravaganza)
Whisper is a purebred whippet and her pedigree goes back many, many generations of top conformation winning whippets in North American, South America (Brazil) and Canada. Her grandfather, GCH Sto Alberto's Speed So Fast at Starline (aka Amigo) was born in Brazil and immigrated(!) to California as a puppy; her father, GCh Lishima's Fantastico (aka Armando) was born in California in May 2021 and at 10 weeks came to Ontario to his forever home. Armando is a studly, handsome dog who has produced some very gorgeous puppies; Whisper being one of them.

Whisper's mother, McCartney's Redcliffe Reflections (aka Shimmer) was born in Ontario, from a top winning whippet in the USA, GCh Charlamar Redcliffe Now's The Time and GCH McCartney's Feather Boa who was one of the top winning whippets in Canada in 2018. Feather is beautiful inside and out!! Whisper was born leading up to the festivities in England for Queen Elizabeth's Platinum Jubilee, hence her name "Palace Extravaganza". God Save the Queen!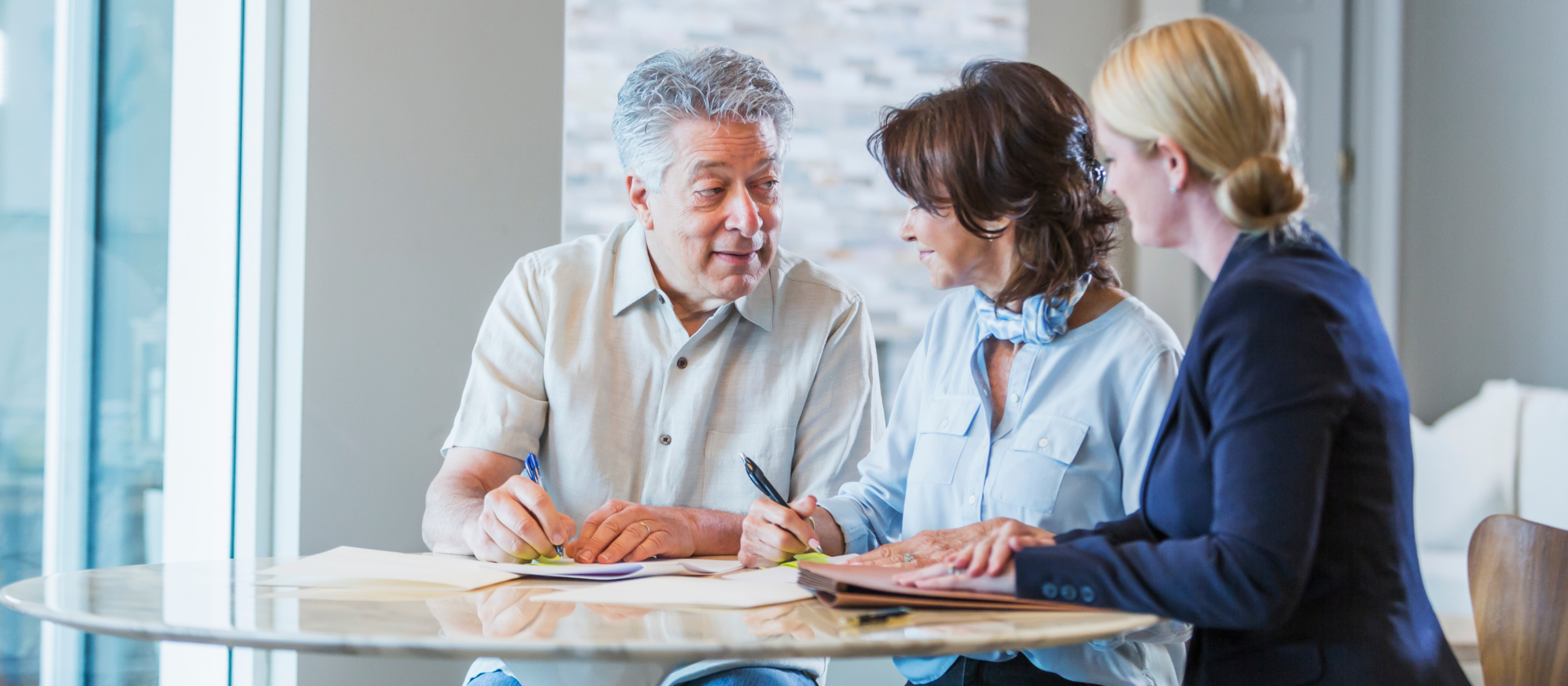 Let Us Help You.
Please feel free to browse our pages to learn more about pre-planning a funeral and grief support, as well as the traditional funeral and cremation services that we have to offer. If you have any questions or concerns please feel free to contact us at anytime, we are available by phone or e-mail, or drop by the office in person. We are always here to help.