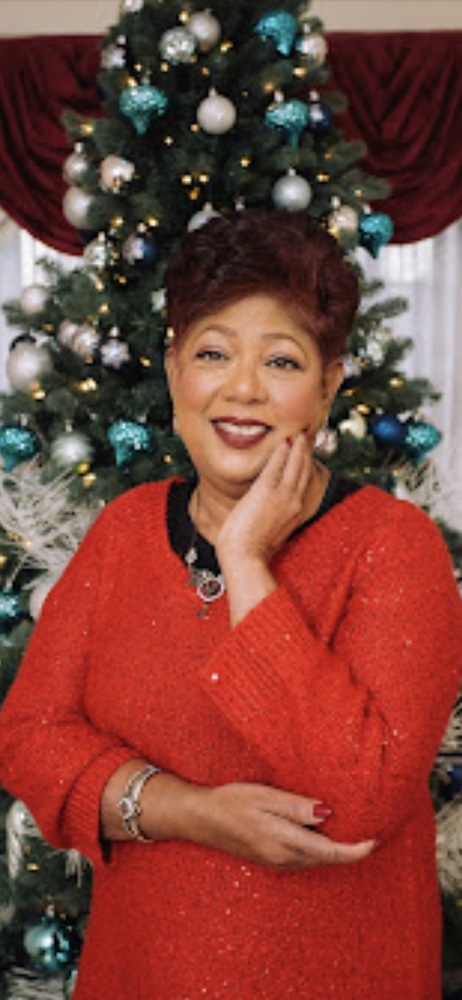 Obituary of Carmen Roopchand née: Seeratan
Please share a memory of Carmen to include in a keepsake book for family and friends.
CARMEN "Calawatie/Babes" ROOPCHAND (née Seeratan).
Born September 10, 1955, in Liliendaal, Guyana, passed away peacefully April 11, 2023, in Mexico. She was married to her beloved husband, Raymond Roopchand, for 45 years, and had two children, Ronald (wife Natasha), and Camille (husband Shamal), and two grandchildren, Amaya and Rayhan.
Pre-deceased by her parents Puljaria "Bettie/ Bodo Mai" & Lotan Paul "Long Man" Seeratan, she is survived by two of her brothers, Harry Paul (wife Juliet), Cecil (wife Nesha), and her two sisters Selina and Paro, and her adopted-brother Fuie. Pre-deceased by brothers John (Rani), Cyril (the late Evelyn), Robert (Rose), Harry Charran.
She was the cherished aunt of Kamini, Nalini, Kavita, Mala, Pabitree, Naresh, Nadia, Sabrina, Julia, Shawn, Nikeshia, David, Daniel, Darin, Richard, Dave, Randy, Paul, Robin, Chris, Christine, Roger, Raul, Jason, Sakia, Vishal, Simmy, Mark, Angela, Annand and Cindy. And had a special relationship with several of her great nieces especially, Karishma, Kaitlyn, Sathya, Shyla, Asha, Audre, and Laurel, most of whom know her as Grandma Babes.
Carmen loved her family above all else, and celebrated with them and her close friends at every occasion she could. She loved to travel and had visited over 20 countries in the Caribbean, South America, and Europe. She was incredibly dedicated to her career, which she began as teacher in Guyana, then worked at the University of Guyana in accounting, before migrating to Canada in 1977. Having to start from scratch again, she took a position in a button factory, putting button eyes on teddy bears. This former teacher, knew her worth well, said enough is enough and walked off the job after 2 hours. Over the next few years she worked at various positions, until she joined the Metro Toronto Housing Authority, where she spent 15 years, leaving them after she attained the position of Senior Maintenance Supervisor. She took her career to higher levels as Property Manager at Queens Park, where she retired. However, while enjoying a retirement vacation in Jamaica she received a job offer that was more exciting to her than "boring" retired life. So she joined IDEXX as Facilities Manager in 2018. She loved her work there, and her colleagues loved her. She will be deeply missed by her work family there.
She was one of the most giving, generous, and loving women you could know. She would gift not only her own belongings, but those of her husband, often without telling him, but to her what was most important was helping others, and she would do so anytime she could, without thinking twice. She unquestionably lived a life full of love, and shared her happiness with all those who knew her.
Please join us as we celebrate her life.
Share Your Memory of
Carmen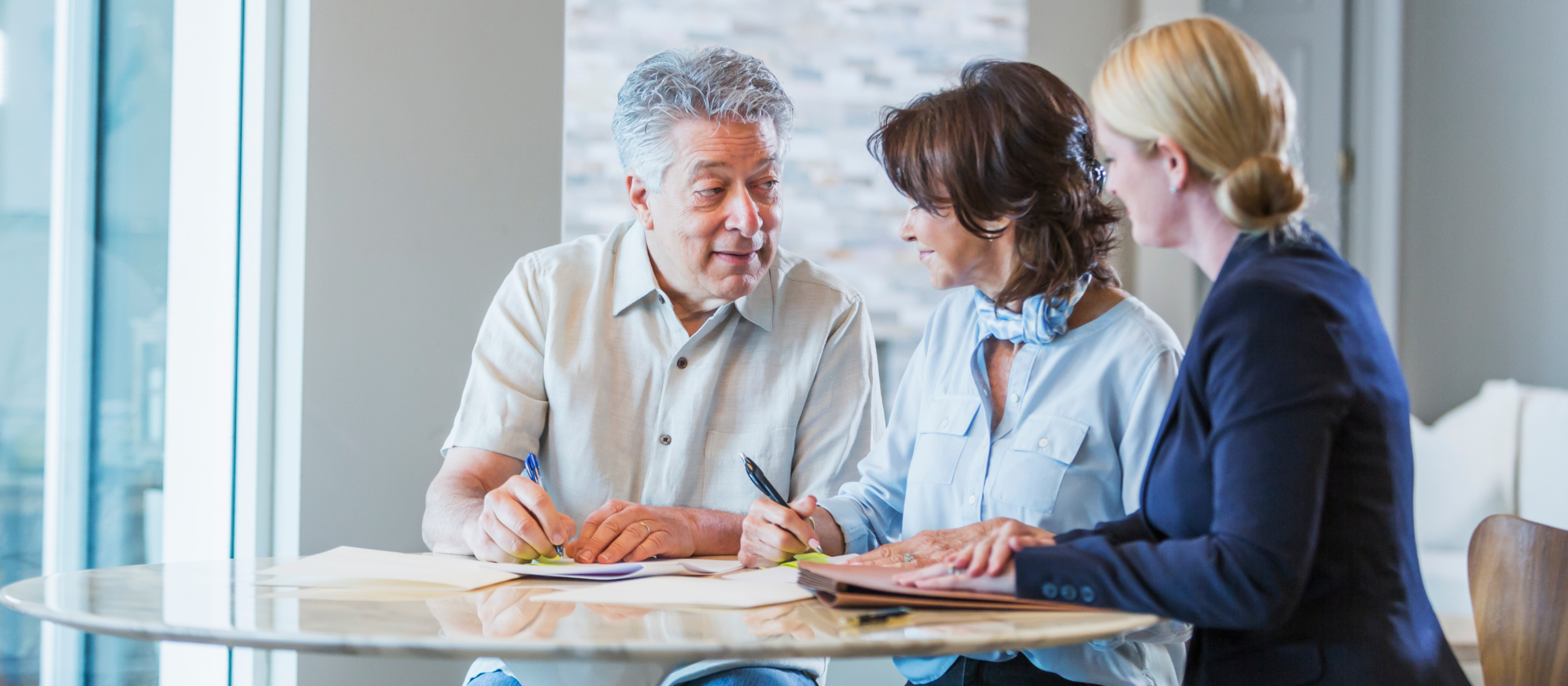 Let Us Help You.
Please feel free to browse our pages to learn more about pre-planning a funeral and grief support, as well as the traditional funeral and cremation services that we have to offer. If you have any questions or concerns please feel free to contact us at anytime, we are available by phone or e-mail, or drop by the office in person. We are always here to help.