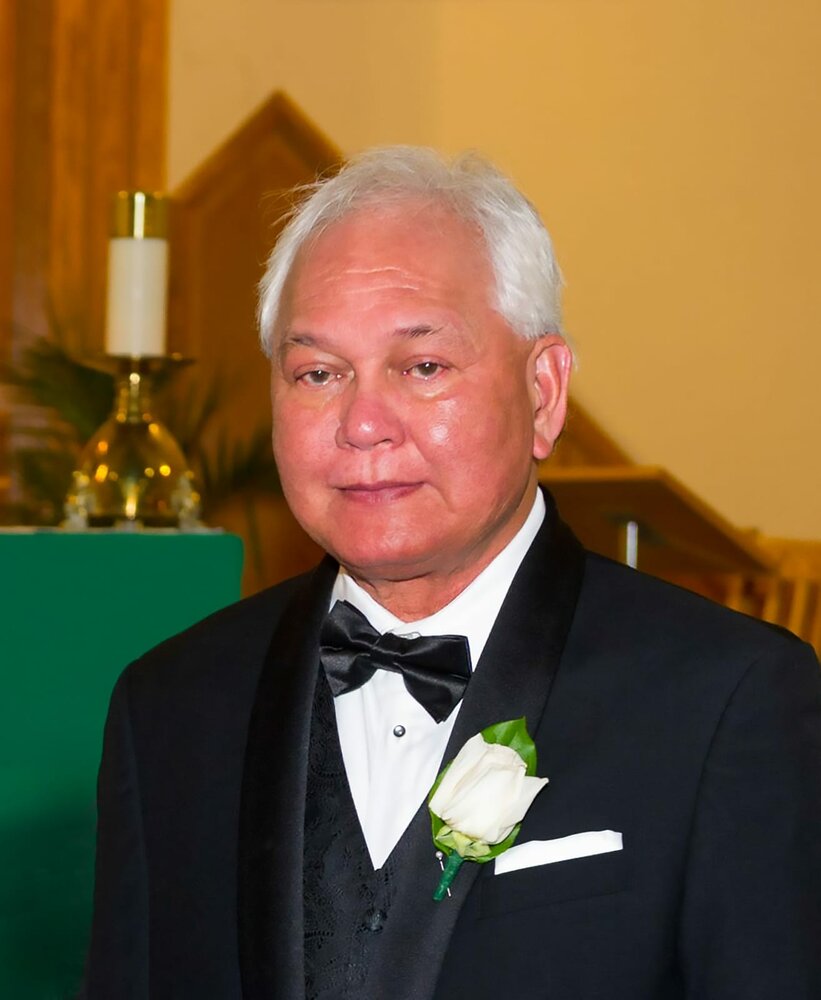 Obituary of Alan Carmelito del Puerto
Please share a memory of Alan to include in a keepsake book for family and friends.
Obituary
Alan Carmelito del Puerto died peacefully in God's loving arms after receiving the last sacraments at the age of 72 in Mississauga Trillium Hospital due to a hematoma in the abdomen. He was born on July 16 1950 in Manila Philippines to loving parents Ludy and Jaime del Puerto who raised him in the Catholic Faith. On July 25 1971 Alan married Maria Victoria Berroya at Paco Catholic Church. Alan studied at University of Santo Tomas Education High School and College of Commerce majoring in Management. Later on went to Ateneo Graduate School for his MBA.
He received many awards and accolades, too many to mention, because of his dedication and impeccable work ethic.
Alan was a bookworm, always with a book in his hands. He loved to play basketball with the guys he grew up with. He loved to sing and play his guitar, particularly Beatles songs. He'd challenge anyone to a game of chess, be it on a street corner or a New York park. In the early 80's he met Opus Dei dedicating his life serving God through his ordinary work, striving to give God his very best offering.
He tried to migrate to the US but disappointedly went back home feeling he had failed his family. In 1986 he was approved an Independent Visa to migrate to Canada. So, leaving a great career in the Philippines, he and his whole family migrated to Canada. At age 36 he had to start again. Not a surprise, he worked his way up the corporate ladder once again and ended up consulting with big firms like Ernst & Young, Pricewaterhouse Coopers, Unisys, etc. He survived the 911 attacks on the Twin Towers when he was then working on Wall Street. Had he taken a later train he would have been in one of towers when it fell.
God, family and work, those were his priorities in life, in that order. Survived by his wife of 51 years, Maria Victoria, children, Karl, Jamie, Paolo, Michael, Maryanne and Thomas and pre-deceased by his son Alan Jr. who died of cancer in 2015. Also daughters-in-law Hannah, Alice, Mai, Shivs and son-in-law Jon. Grandchildren Samuel, Dominic, Lukas, Julia, Matthew and Nathan. Surviving siblings are Hector and Mae and pre-deceased siblings Rene and Elmer. A former pastor Fr. Neil described Alan as a "Perfect Catholic Gentleman." And that he was. If asked how he'd describe his life, always keeping in his heart his Catholic faith and Opus Dei, he'd say his life is "The Beautiful Way."
Share Your Memory of
Alan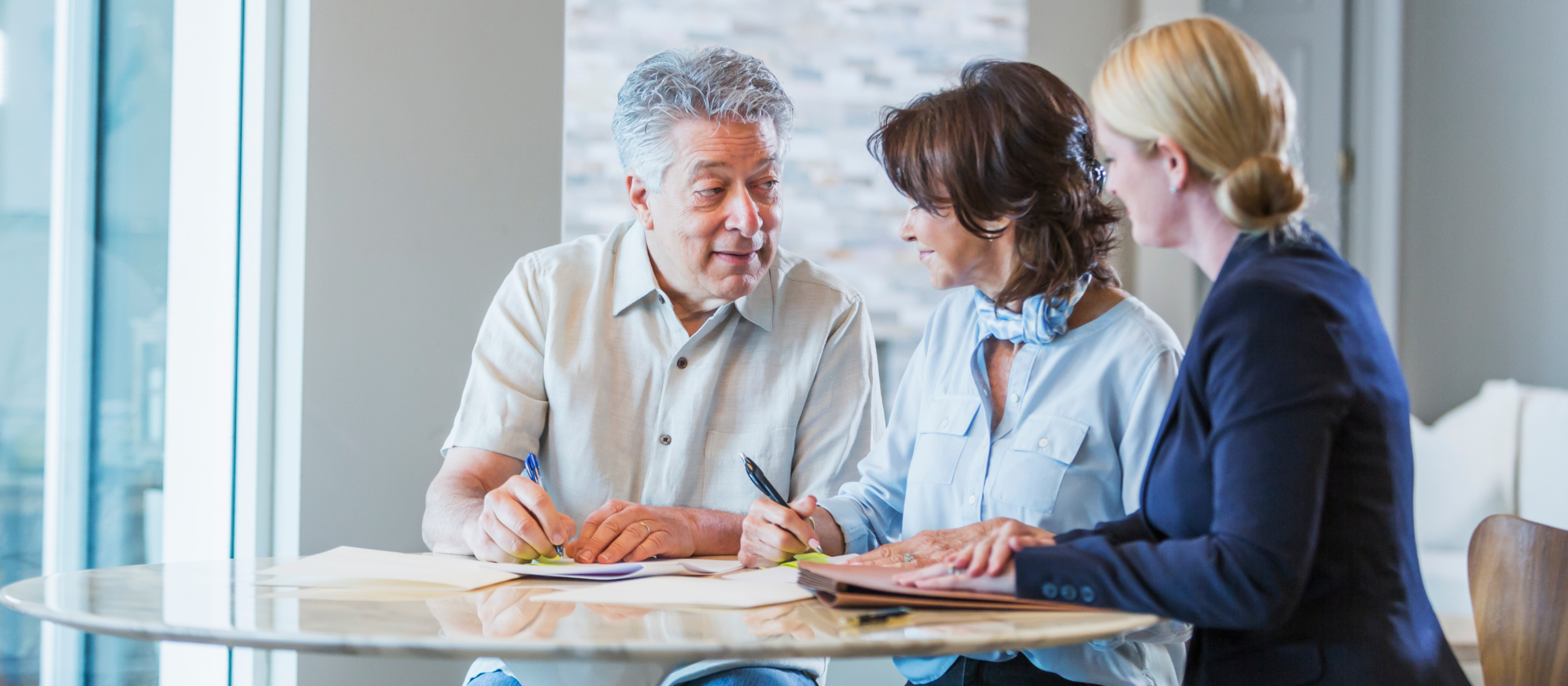 Let Us Help You.
Please feel free to browse our pages to learn more about pre-planning a funeral and grief support, as well as the traditional funeral and cremation services that we have to offer. If you have any questions or concerns please feel free to contact us at anytime, we are available by phone or e-mail, or drop by the office in person. We are always here to help.